2 min read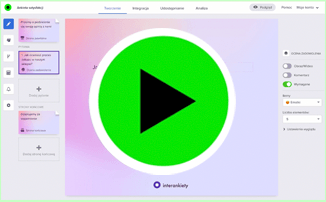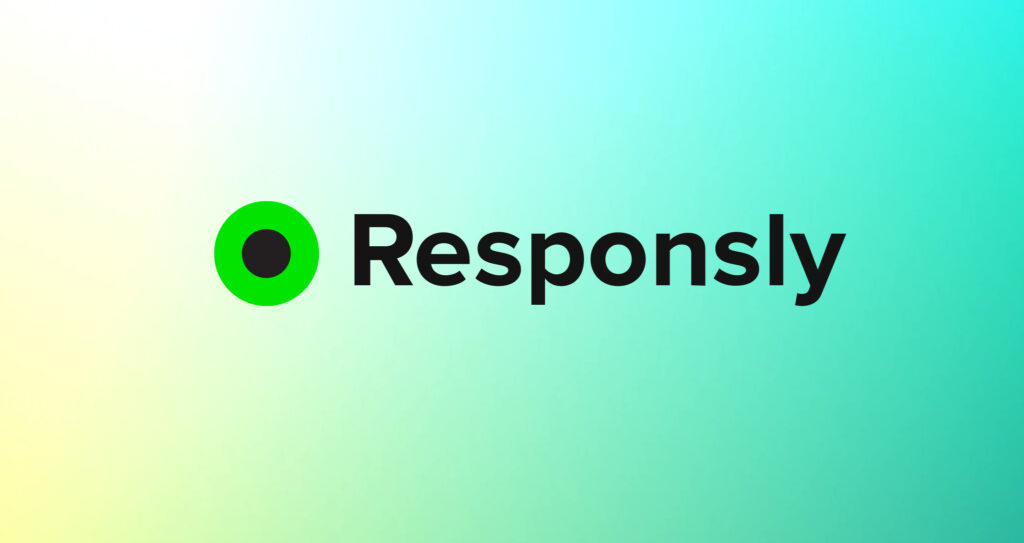 Hello there! We've finally here. We started 10 years ago in Poland with a simple survey tool. During this time, we developed a powerful and easy-to-use form builder. Survey forms created in our builder are both easy to fill and beautiful to look at. On top of that, we developed tools and skills to do much more. With that experience, we wanted to move forward.
The next chapter in our history is Responsly, a complete solution for managing people's experience. We want to focus on employees, customers, and products. We believe that employees with a great experience at their job create a great customer and product experience.
Our products use advanced algorithms to analyze feedback. We could say we use AI, but we don't want to promote our product with buzzwords. We encourage you to try our solution, and we're confident you will like it.
With Responsly you can easily configure Enterprise solution for your business without Enterprise hassle. You can gather feedback from multiple sources in one place. Our in-house analytics let you understand data and make decisions quickly.
If you want only to take advantage of our survey platform, don't worry. You can still create a form or survey.
We'll be happy to demo our solution to you. If you're interested, please contact us.