Beta Product Feedback Survey Template
Shape the future with your beta product feedback!
Try it out
Driving Product Improvement and Innovation
The Beta Product Feedback Survey is important for driving product improvement and innovation. By providing feedback on features, usability, and overall experience, participants play a critical role in shaping the future of our products. Their insights help us identify strengths, uncover areas for enhancement, and prioritize updates. This survey empowers users to actively contribute to product development, ensuring that future versions meet their needs and deliver an exceptional user experience. Together, we can drive continuous improvement and innovation in our products.
What are the benefits of conducting a beta product feedback survey?
Conducting a beta product feedback survey can provide valuable insights into how users interact with a product before it is released. This can help identify any issues or areas for improvement, which can then be addressed before the product is launched. Additionally, gathering feedback from beta users can help increase engagement with the product and build a community of early adopters.
What are some key considerations when designing a beta product feedback survey?
When designing a beta product feedback survey, it is important to consider the target audience and the goals of the survey. The survey should be designed in a way that is easy for users to understand and complete, with questions that are concise and focused on the most important aspects of the product. It is also important to consider the timing of the survey and how often it will be conducted.
How can the results of a beta product feedback survey be used to improve the product?
The results of a beta product feedback survey can be used to identify areas for improvement and prioritize features based on user feedback. This can help ensure that the product meets the needs and expectations of its target audience. Additionally, feedback from beta users can be used to inform marketing and messaging strategies, as well as to build a community of early adopters who are invested in the success of the product.
Examples of undefined questions
Here are examples of questions most commonly used in Beta Product Feedback Survey Template. When using our template, you can edit and adjust all the questions.
On a scale of 1-10, how satisfied are you with the overall performance of the beta product?
How likely are you to recommend our beta product to others?
Which features did you find most useful in the beta product? (select all that apply)
Rank the following aspects of the beta product in order of importance (1 being the most important and 5 being the least important)
When did you start using the beta product?
How many hours per week did you spend using the beta product?
Try this template
62% of our surveys are opened on mobile devices. Responsly forms are well optimized for phones and tablets.

Responsly get 2x more answers than other popular tools on the market.

Responsly service get an average satisfaction score of 98%
Related Customer Feedback templates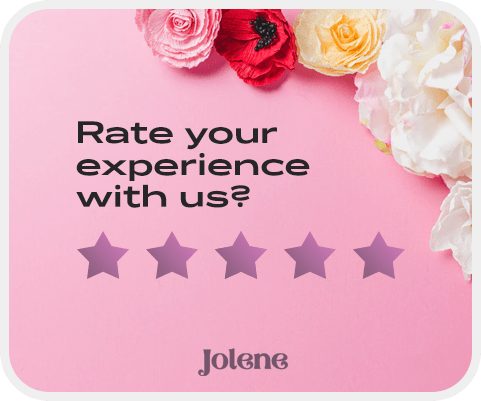 Customize template for your needs
Modify or add questions

You can modify every question, delete or add more; there are 24 types of questions with options to select.

Add your branding

Make it looks like it's your own. Add branding of your organization and modify the theme to match the graphic standards of your brand.

Connect with your apps

Easily connect Responsly to apps that you're using. Use ready integrations to move data from Responsly to your apps automatically.
100+ apps integrations
Connect tools that you are using, Responsly easily integrates with multiple apps.