Concept Testing Survey Template
Shape the future of products with your feedback - Take the Concept Testing Survey
Try it out
Why Concept Testing Survey is Important
Concept testing surveys are an essential part of the product development process as they provide valuable insights into how the target audience perceives the product concept. By conducting a concept testing survey, companies can identify any potential flaws in the product concept, understand customer needs and preferences, and make necessary improvements to ensure the product's success. Additionally, concept testing helps companies validate their product ideas and make informed decisions before investing significant resources into the product's development. Ultimately, a successful concept testing survey can lead to a more successful product launch and increased customer satisfaction.
What is a Concept Testing Survey and why is it important?
A Concept Testing Survey is a research tool used to gather feedback on product concepts or ideas before they are developed and launched into the market. The purpose of this survey is to assess the potential success of a product and to identify any areas that need improvement. Concept testing is important because it allows companies to make informed decisions about the development of a product based on consumer feedback. By conducting a Concept Testing Survey, companies can reduce the risk of failure and increase the chances of success when launching a new product.
How do you conduct a Concept Testing Survey?
Conducting a Concept Testing Survey involves several steps. First, you will need to develop a list of questions to ask participants. These questions should be designed to gather information about the participants' perceptions of the product concept, their needs and wants, and their likelihood of purchasing the product. Once you have developed your questions, you will need to recruit participants to take the survey. This can be done through online platforms, focus groups, or in-person interviews. After collecting the data, it is important to analyze the results and use the information gathered to make informed decisions about the development of the product.
What are the benefits of conducting a Concept Testing Survey?
There are several benefits to conducting a Concept Testing Survey. First, it allows companies to gather valuable feedback from their target audience, which can be used to make informed decisions about the development of a product. Second, it helps companies reduce the risk of failure by identifying potential issues with the product concept before it is launched. Third, it increases the chances of success by ensuring that the product being developed meets the needs and wants of its target audience. Finally, conducting a Concept Testing Survey can help companies build trust and establish a relationship with their target audience by showing that their opinions and feedback are valued.
Examples of undefined questions
Here are examples of questions most commonly used in Concept Testing Survey Template. When using our template, you can edit and adjust all the questions.
What was your first impression of the product concept?
How likely are you to purchase this product in the future?
How does the product concept compare to similar products currently available in the market?
How often do you think you would use this product?
What features of the product concept are most appealing to you?
What aspects of the product concept need improvement, if any?
On a scale of 1-10, how likely are you to recommend this product to a friend?
How does the price of this product compare to your expectations?
Do you think this product solves a current need in the market?
Try this template
62% of our surveys are opened on mobile devices. Responsly forms are well optimized for phones and tablets.

Responsly get 2x more answers than other popular tools on the market.

Responsly service get an average satisfaction score of 98%
Related Customer Experience templates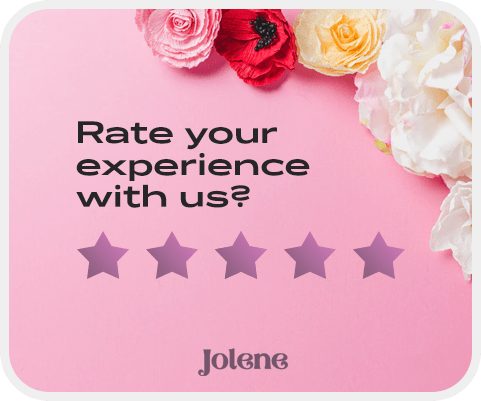 Customize template for your needs
Modify or add questions

You can modify every question, delete or add more; there are 24 types of questions with options to select.

Add your branding

Make it looks like it's your own. Add branding of your organization and modify the theme to match the graphic standards of your brand.

Connect with your apps

Easily connect Responsly to apps that you're using. Use ready integrations to move data from Responsly to your apps automatically.
100+ apps integrations
Connect tools that you are using, Responsly easily integrates with multiple apps.