Conference Evaluation Survey Template
Make your voice heard with our conference evaluation survey!
Try it out
Shape the Future of Conferences
The Conference Evaluation Survey Template is essential for shaping the future of conferences. By providing feedback on various aspects such as content, speakers, organization, and logistics, participants play a pivotal role in improving future events. Their insights help organizers enhance the conference experience, identify areas of improvement, and tailor content to meet attendees' needs. This survey empowers participants to voice their opinions, contribute to meaningful changes, and ensure that conferences become even more engaging, valuable, and impactful.
Why Conference Evaluation Survey is important?
A Conference Evaluation Survey provides valuable feedback for organizers to assess the success of the conference. The survey allows participants to express their opinions, highlight areas of improvement, and provide suggestions for future conferences. This feedback is crucial in enhancing the overall experience and meeting the expectations of participants.
What questions work best in Conference Evaluation Survey
The questions for a Conference Evaluation Survey should be tailored to specific conference objectives, but here are some commonly used and effective questions to consider:
Session Content: "How would you rate the quality and relevance of the conference sessions?"

Speaker Evaluation: "How would you rate the effectiveness of the speakers in delivering their presentations?"

Networking Opportunities: "Did you find sufficient opportunities for networking and professional connections?"

Logistics and Organization: "How would you rate the overall organization and logistics of the conference?"

Overall Satisfaction: "On a scale of 1 to 5, how satisfied were you with the overall conference experience?"
Examples of undefined questions
Here are examples of questions most commonly used in Conference Evaluation Survey Template. When using our template, you can edit and adjust all the questions.
Overall, how would you rate the conference?
Which sessions did you attend? (Select all that apply)
Rank the following sessions based on your preference (1 - Most Preferred, 4 - Least Preferred)
How likely are you to recommend this conference to a friend or colleague?
Did you find the conference content relevant to your needs?
What did you like most about the conference?
What improvements would you suggest for future conferences?
Try this template
62% of our surveys are opened on mobile devices. Responsly forms are well optimized for phones and tablets.

Responsly get 2x more answers than other popular tools on the market.

Responsly service get an average satisfaction score of 98%
Related Human Resources templates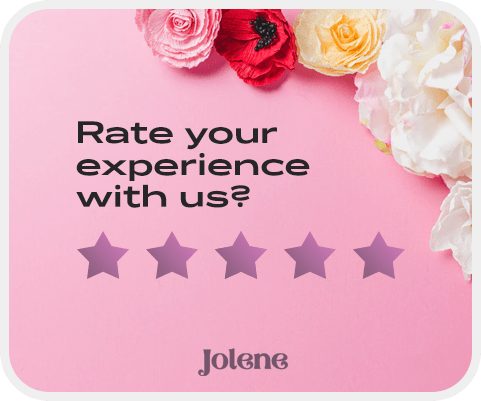 Customize template for your needs
Modify or add questions

You can modify every question, delete or add more; there are 24 types of questions with options to select.

Add your branding

Make it looks like it's your own. Add branding of your organization and modify the theme to match the graphic standards of your brand.

Connect with your apps

Easily connect Responsly to apps that you're using. Use ready integrations to move data from Responsly to your apps automatically.
100+ apps integrations
Connect tools that you are using, Responsly easily integrates with multiple apps.