Evaluation Form Template
Determine whether the project achieved its goals. Carry out an evaluation form at every stage of the project
Try it out
What can be measured in an evaluation form?
Evaluation forms are a great way to obtain valuable feedback and identify areas that need improvement. Whether you want to gather customer satisfaction, student progress, employee performance, or guest feedback, our free online Evaluation Forms will make collecting and tracking evaluations easier.
Is the evaluation form suitable before introducing a new product to the market?
Definitely!
Feedback is your most valuable asset when releasing a new product into the market.
Send your product evaluation form to a group of sample customers who match your target persona.
Within the form, ask them what stands out about your product, and what could be improved.
Use insights to make adjustments before the big product rollout.
How to run a business evaluation?
It depends on the end goal. Would you like to improve your service for current customers or do you want to attract new ones? Perhaps you want to find out what your partners think?
Once you've decided on a target, go ahead and tailor this template to them. Plug the finished form into our smart integrations to turn responses into spreadsheets, docs and tasks automatically.
Use insights to reflect on current practices, and identify areas for improvement.
Examples of undefined questions
Here are examples of questions most commonly used in Evaluation Form Template. When using our template, you can edit and adjust all the questions.
How do you rate the training?
How do you rate our speakers?
How do you rate the workshops?
How do you rate the place of training?
How do you rate our service?
How do you rate the buffet during the training?
Thank you for your answers, can we still ask for information about where did you come from for our training?
Did the training meet your expectations?
Would you recommend our trainings to your friends?
Can you justify choice ____ in the previous question?
What is the chance that you will take part in our next training?
Try this template
62% of our surveys are opened on mobile devices. Responsly forms are well optimized for phones and tablets.

Responsly get 2x more answers than other popular tools on the market.

Responsly service get an average satisfaction score of 98%
Related Registration templates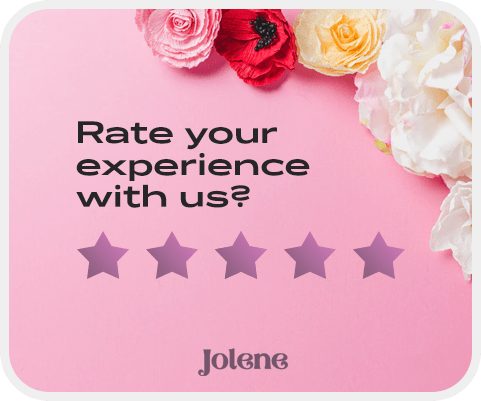 Customize template for your needs
Modify or add questions

You can modify every question, delete or add more; there are 24 types of questions with options to select.

Add your branding

Make it looks like it's your own. Add branding of your organization and modify the theme to match the graphic standards of your brand.

Connect with your apps

Easily connect Responsly to apps that you're using. Use ready integrations to move data from Responsly to your apps automatically.
100+ apps integrations
Connect tools that you are using, Responsly easily integrates with multiple apps.