Harry Potter Quiz Template
Unleash your inner wizard with our captivating quiz!
Try it out
Immerse Yourself in the Wizarding World!
The Harry Potter Quiz is an important tool for immersing yourself in the enchanting wizarding world. It tests your knowledge of the beloved series, uncovers hidden details, and allows you to relive the magical adventure. By taking the quiz, you deepen your connection to the characters, explore the intricate plotlines, and enhance your overall Harry Potter experience. It's an exciting way to celebrate the fandom and showcase your expertise as a true Potterhead.
What are good Harry Potter quiz questions?
Here are some good Harry Potter quiz questions to test the knowledge of participants:
Which Hogwarts house did Harry Potter belong to?

Who is the headmaster of Hogwarts School of Witchcraft and Wizardry?

What is the name of Harry Potter's best friend?

Which magical object grants its possessor the power to bring back the dead?

Which creature guards the entrance to the Chamber of Secrets?

Who is the author of the "Fantastic Beasts and Where to Find Them" textbook?

What is the name of the Weasley family's owl?

Which potion is known as the "Liquid Luck"?

What is the name of the prison guarded by Dementors?
How can I share Harry Potter quiz?
You can embed Harry Potter quiz on your website, share it as SMS, use our in-built social share, or use a unique web link. Thanks to the logic jump feature, they'll get a well-done message when they pick the correct answer and an encouraging message if they don't, explaining the mistake.
Examples of undefined questions
Here are examples of questions most commonly used in Harry Potter Quiz Template. When using our template, you can edit and adjust all the questions.
What house does Harry Potter belong to?
What is the name of Harry Potter's owl?
Who is the author of the Harry Potter series?
What is the name of Harry Potter's best friend?
Which professor teaches Transfiguration at Hogwarts?
Try this template
62% of our surveys are opened on mobile devices. Responsly forms are well optimized for phones and tablets.

Responsly get 2x more answers than other popular tools on the market.

Responsly service get an average satisfaction score of 98%
Related Quizzes templates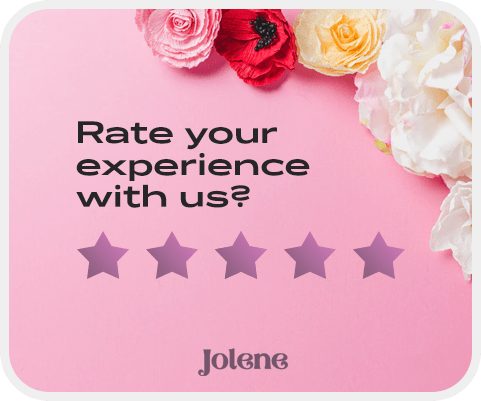 Customize template for your needs
Modify or add questions

You can modify every question, delete or add more; there are 24 types of questions with options to select.

Add your branding

Make it looks like it's your own. Add branding of your organization and modify the theme to match the graphic standards of your brand.

Connect with your apps

Easily connect Responsly to apps that you're using. Use ready integrations to move data from Responsly to your apps automatically.
100+ apps integrations
Connect tools that you are using, Responsly easily integrates with multiple apps.