History Quiz Template
Engage your audience with a history quiz. Use the free template and modify the quiz as you like.
Try it out
Create history quizzes that engage your audience
Online quizzes are a great educational tool. This form of education can be used both for learning and for the verification of knowledge. It's up to you how you want to use it. The history quiz is excellent as a support for learning history.
How can I share?
Insert an online quiz on your website with the help of a specially generated code. Send your quiz via e-mail, SMS, social networks and anywhere you want.
Thanks to the logic jumps feature, they'll get a "well done" message when they pick the correct answer and an encouraging message if they don't, with an explanation of the mistake.
What a historical quiz should look like
The historical quiz should not be too long, the optimal number of questions is 10-20. Use closed questions. You can use the answer in the form of pictures. Set the score for correct answers and display the result at the end.
Examples of undefined questions
Here are examples of questions most commonly used in History Quiz Template. When using our template, you can edit and adjust all the questions.
Which of the following was NOT a US President
How many wives did King Henry VIII have?
Leonardo da Vinci painted which of the following?
What Greek hero was the King of Ithaca
Which of these were Ancient Wonders?
When do the French celebrate Bastille Day?
American social reformer and abolitionist Frederick Douglass spent 4 months in what European country?
In his war with Rome Hannibal crossed the alps with what animals?
What Empire fell following the arrival of Hernán Cortés?
Try this template
62% of our surveys are opened on mobile devices. Responsly forms are well optimized for phones and tablets.

Responsly get 2x more answers than other popular tools on the market.

Responsly service get an average satisfaction score of 98%
Related Quizzes templates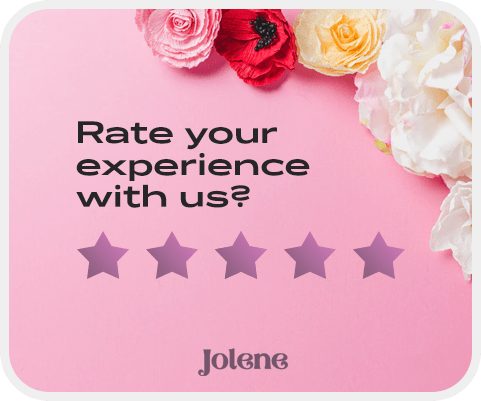 Customize template for your needs
Modify or add questions

You can modify every question, delete or add more; there are 24 types of questions with options to select.

Add your branding

Make it looks like it's your own. Add branding of your organization and modify the theme to match the graphic standards of your brand.

Connect with your apps

Easily connect Responsly to apps that you're using. Use ready integrations to move data from Responsly to your apps automatically.
100+ apps integrations
Connect tools that you are using, Responsly easily integrates with multiple apps.