Internship Application Form Template
Join our team as an intern and gain hands-on experience in your field of interest.
Try it out
Why is an Internship Application Form important?
An Internship Application Form is important because it allows us to gather important information about applicants and their qualifications. By filling out the form, applicants can showcase their skills, experience, and interest in the internship program, which helps us select the most qualified candidates. Additionally, the form provides us with the necessary information to contact applicants and schedule interviews. Overall, the Internship Application Form is a crucial step in the application process and helps us find the best interns for our program.
What are the essential components of an internship application form template?
An internship application form template should include sections for personal information, education, work experience (if applicable), skills and abilities, and a section for a cover letter or personal statement. It should also have clear instructions for submission and any additional required materials.
How our Internship Application Form template is better than made in Google Forms?
There are several reasons why an Internship Application Form template created outside of Google Forms may be a better option:
Customization: An Internship Application Form template can be customized to fit your specific needs and branding, while Google Forms have limited options for customization.

Professionalism: An Internship Application Form template can add an extra level of professionalism to your application process, which can be particularly important for competitive internships.

Accessibility: An Internship Application Form template can be accessed without a Google account, making it more accessible to a wider range of applicants.

Data management: An Internship Application Form template can be integrated with other tools or software to help manage data, such as applicant tracking systems or HR software. Google Forms have limited options for integration.

Security: An Internship Application Form template can be stored securely on your own server or cloud storage, while Google Forms store data on Google's servers which may not be suitable for some organizations.
Examples of undefined questions
Here are examples of questions most commonly used in Internship Application Form Template. When using our template, you can edit and adjust all the questions.
Personal Information
Full Name
Enter your e-mail address
Are you legally eligible to work in the country where the internship is located?
Education
Current level of education
Name of school/university
Major/Field of study
GPA
Work Experience
If yes, please provide details (job title, company, duration)
Skills
Relevant skills (e.g. programming languages, design software, etc.)
Availability
Start date
End date
Weekly availability (hours per week)
Cover Letter
Please provide a brief cover letter explaining why you are interested in this internship and what you hope to gain from it.
References
Please provide the names and contact information for 1-2 references (e.g. previous employers, professors, etc.)
Please select a file
Diversity and Inclusion
Do you identify as a member of a historically underrepresented group?
If yes, please provide details (e.g. race, ethnicity, gender identity, sexual orientation, disability status, etc.)
Try this template
62% of our surveys are opened on mobile devices. Responsly forms are well optimized for phones and tablets.

Responsly get 2x more answers than other popular tools on the market.

Responsly service get an average satisfaction score of 98%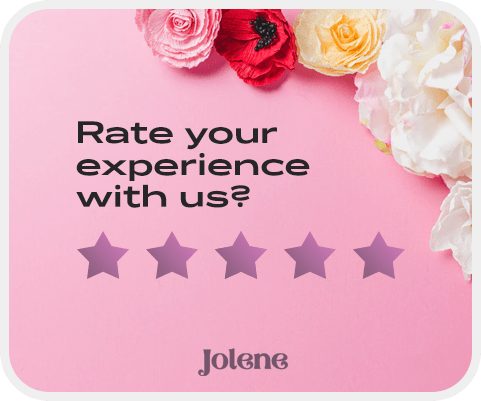 Customize template for your needs
Modify or add questions

You can modify every question, delete or add more; there are 24 types of questions with options to select.

Add your branding

Make it looks like it's your own. Add branding of your organization and modify the theme to match the graphic standards of your brand.

Connect with your apps

Easily connect Responsly to apps that you're using. Use ready integrations to move data from Responsly to your apps automatically.
100+ apps integrations
Connect tools that you are using, Responsly easily integrates with multiple apps.