Math Quiz Template
Engage your audience with a math quiz. Use the free template and modify the quiz as you like.
Try it out
Create math quizzes that educate and engage your audience
A math quiz is a great learning tool. This form of education can be used both for learning and for the verification of knowledge. It's up to you how you want to use it. Thanks to our super-easy editor, math quizzes are straightforward to prepare and conduct.
How to create a math quiz?
An online quiz maker like Typeform is a quick, no-code way to create a fun and engaging math quiz. Come up with some multiple-choice math questions and add them to this template. Have you got different ideas? Add questions of your own and customize them to your heart's content: switch up the question types, pick your colors and fonts and even add your images.
Thanks to the logic jump feature, they'll get a "well done" message when they pick the correct answer and an encouraging message if they don't, with an explanation of the mistake.
How to conduct math quiz online?
Once you've created your math quiz, it's time to share it with the class. Before you do that, make sure you sync up with Google Sheets, Trello or wherever you want to visualize results. As soon as a student finishes their math quiz, the results will automatically land where you tell them to—so the grading part gets done for you.
Examples of undefined questions
Here are examples of questions most commonly used in Math Quiz Template. When using our template, you can edit and adjust all the questions.
The basket has 2 green and 5 yellow balls in it
Two balls are randomly pulled from the basket.
If the first ball drawn is green, what is the probability that the second ball will be yellow?
____
After the first ball has been drawn, there are 6 balls left in the basket (5 yellow and one green). The probability of getting a yellow one is 5/6
____
The result should read: 9. It results from the basic principle in mathematics, i.e. that we perform all operations from left to right (if there are commutative operations, we can of course change the order) and therefore, because the parentheses connecting the denominator with further actions (i.e., for example, yes 6: (2 (2 + 1))), it should be assumed that the division applies only to numbers directly adjacent to the sign of the action. Multiplying the parenthesis by 2 of the denominator would invert the rule, that is, perform a right-to-left operation.
It should be noted, however, that this is a notation problem rather than a mathematical one. Theoretically, you can always justify the truth of the solution, but in practice, the point is that no one has any doubts.
It would be safest to write this action like this: (6: 2) (2 + 1) = 9
Solve an equation with two complex numbers:
(7 + 5i) - (2 + 3i) =?
____
In the equations of complex numbers, real and complex numbers are treated separately.
\[(12 + 8) ÷ (7 − 2) + 3\] × 4 = ?
____
12 + 8 = 20
7 − 2 = 5

(12 + 8) ÷ (7 − 2) = 20 ÷ 5 = 4

(12 + 8) ÷ (7 − 2) + 3 = 4 + 3 = 7

7 × 4 = 28
Extend and simplify:
(x − 2) (x + 3) =?
Tom tossed the coin twice and the eagle came out twice. What is the probability that an eagle will be rolled on the third roll?
____
The probability on each roll is the same.
Please choose the correct answer
____
The opposite digit is always twice as large, so for us the number 2 is a good answer.
What number should go in place of the question mark?

1 1 2 3 5? 9
____
Pay attention to

1 1 2 3 5 ? 9

9 - x = 5
5 - 3 = 2
2 - 1 = 1
x = 4
Try this template
62% of our surveys are opened on mobile devices. Responsly forms are well optimized for phones and tablets.

Responsly get 2x more answers than other popular tools on the market.

Responsly service get an average satisfaction score of 98%
Related Quizzes templates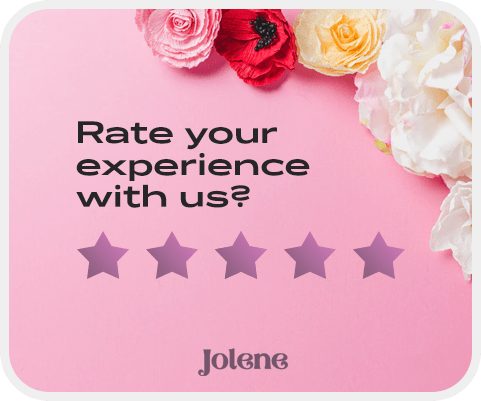 Customize template for your needs
Modify or add questions

You can modify every question, delete or add more; there are 24 types of questions with options to select.

Add your branding

Make it looks like it's your own. Add branding of your organization and modify the theme to match the graphic standards of your brand.

Connect with your apps

Easily connect Responsly to apps that you're using. Use ready integrations to move data from Responsly to your apps automatically.
100+ apps integrations
Connect tools that you are using, Responsly easily integrates with multiple apps.