Member Exit Survey Template
Your Voice Matters: Member Exit Survey
Try it out
Why member exit survey is important
The Member Exit Survey offers a unique chance to voice your experience, contributing to a community that values every member. Understanding why some members leave helps us create a more welcoming and supportive environment for all. Your feedback sparks positive transformations and fosters a sense of belonging.
What to do with Member Exit Survey results?
When you receive Member Exit Survey results, it is important to take the time to analyze the data and come up with a plan of action to address any issues that have been identified. One possible course of action is to hold focus groups or one-on-one meetings with exiting members to gather more detailed feedback and gain a deeper understanding of their reasons for leaving. Additionally, you can use the survey results to inform changes to your organization's policies or procedures that may help improve member retention in the future. This could involve revising the onboarding process, offering new or different benefits, or providing additional resources or support to members. Ultimately, the goal should be to use the feedback provided by exiting members as an opportunity to strengthen your organization and improve the experience for all members.
How our Member Exit Survey is better than made in Google Forms?
Our Member Exit Survey provides several advantages over using Google Forms. Firstly, our survey is specifically tailored to the needs of our members, ensuring that we gather the most relevant and useful information from them. In addition, our survey is designed to be more comprehensive than standard Google Forms, including a wider range of questions that enable us to gain a deeper understanding of why our members are leaving and what we can do to improve their experience. Furthermore, our survey is fully customizable, allowing us to tailor it to the unique needs of our organization and member base. Finally, our survey is backed by a team of experienced professionals who can analyze and interpret the data we collect, providing us with valuable insights and recommendations for improving our services and retaining our members in the future.
Examples of undefined questions
Here are examples of questions most commonly used in Member Exit Survey Template. When using our template, you can edit and adjust all the questions.
How likely are you to recommend our service to a friend or colleague?
On a scale of 0-10, how likely are you to use our service again in the future?
What improvements would you suggest to make our service better?
Rank the following features based on their importance to you (1 = most important, 5 = least important):
When did you start using our service?
Please provide a phone number where we can contact you for further feedback (optional):
Try this template
62% of our surveys are opened on mobile devices. Responsly forms are well optimized for phones and tablets.

Responsly get 2x more answers than other popular tools on the market.

Responsly service get an average satisfaction score of 98%
Related Customer Experience templates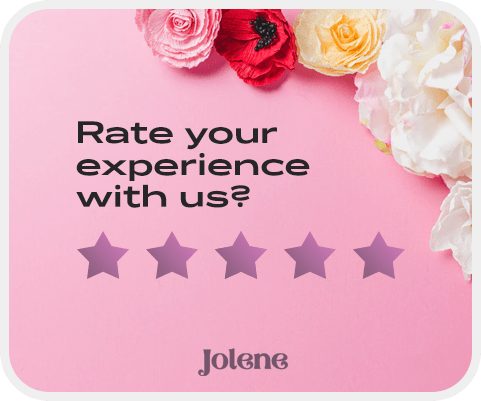 Customize template for your needs
Modify or add questions

You can modify every question, delete or add more; there are 24 types of questions with options to select.

Add your branding

Make it looks like it's your own. Add branding of your organization and modify the theme to match the graphic standards of your brand.

Connect with your apps

Easily connect Responsly to apps that you're using. Use ready integrations to move data from Responsly to your apps automatically.
100+ apps integrations
Connect tools that you are using, Responsly easily integrates with multiple apps.