Music Quiz Template
Test your music knowledge with our interactive quiz!
Try it out
Explore the Melodies of Music!
The Music Quiz is a vital tool for music enthusiasts. It allows you to delve into the captivating world of music, test your knowledge across genres, and expand your musical horizons. Whether you're a casual listener or a dedicated musician, this quiz provides an exciting opportunity to deepen your understanding of music's rich history, diverse styles, and influential artists.
How our music quiz is better than made in Google Forms?
Our music quiz offers several advantages over a quiz made in Google Forms:
Interactive and conversational experience: As an AI language model, I can provide a more interactive and engaging experience compared to a static form. Users can ask follow-up questions, seek clarification, and engage in a dynamic conversation.

Personalized responses: With my vast knowledge base, I can tailor the answers to provide more detailed and insightful information about the questions. This allows for a richer learning experience and encourages further exploration of the topic.

Flexibility and adaptability: Unlike a fixed form, our music quiz can adapt to the user's responses and provide relevant follow-up questions based on their interests. This ensures a customized experience that caters to individual preferences and knowledge levels.
Can I customize the music quiz template?
Yes, you can certainly customize the music quiz template to suit your specific needs. The template serves as a starting point, and you have the flexibility to modify and personalize it according to your preferences. Here are a few ways you can customize the music quiz template:
Question types: You can choose different question types, such as multiple-choice, fill in the blanks, true or false, or matching, depending on the level of interactivity you want to provide.

Difficulty level: Adjust the difficulty level of the questions to align with your audience. You can make the quiz beginner-friendly or more challenging by selecting appropriate questions and adjusting the complexity of the content.

Music genres or artists: Tailor the quiz to focus on specific music genres or artists that you want to highlight. This can be done by selecting questions and answers that revolve around those genres or artists.
Examples of undefined questions
Here are examples of questions most commonly used in Music Quiz Template. When using our template, you can edit and adjust all the questions.
Who is known as the 'King of Pop'?
Which band performed the hit song 'Bohemian Rhapsody'?
What instrument does Carlos Santana play?
Which female artist has won the most Grammy Awards?
What is the best-selling album of all time?
Try this template
62% of our surveys are opened on mobile devices. Responsly forms are well optimized for phones and tablets.

Responsly get 2x more answers than other popular tools on the market.

Responsly service get an average satisfaction score of 98%
Related Quizzes templates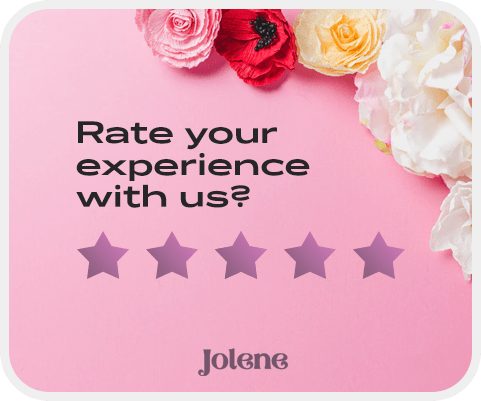 Customize template for your needs
Modify or add questions

You can modify every question, delete or add more; there are 24 types of questions with options to select.

Add your branding

Make it looks like it's your own. Add branding of your organization and modify the theme to match the graphic standards of your brand.

Connect with your apps

Easily connect Responsly to apps that you're using. Use ready integrations to move data from Responsly to your apps automatically.
100+ apps integrations
Connect tools that you are using, Responsly easily integrates with multiple apps.