Political Poll Template
Use online political poll to research political views of your audience. Add this political poll to your page and receive responses instantly.
Try it out
How you can use a political poll
The political poll template can be used to gather data during a presidential election, state and local elections, or even student government campaigns.
Getting a Representative Sample
The mission of political polling is to gauge the political opinion of the entire nation by asking only a small sample of likely voters. For this to work, pollsters have to ensure that the sample group accurately represents the larger population. If 50 percent of voters are female, then 50 percent of the sample group needs to be female. The same applies to characteristics like age, race and geographic location.
Poll questions and answers
Questions and answers are the reason we have political polls. Which candidate will you vote for in the election? Do you approve of the president's performance? How likely are you to vote in the midterm Congressional elections? But the order of those questions, and the answers that respondents can choose from, can significantly affect the poll's accuracy.
The ordering of questions is known to play a significant role in influencing responses to political polls. Let's use the example of the horse-race question, in which respondents are asked whom they would vote for in a head-to-head race: Candidate A or Candidate B. To ensure the most accurate result, political pollsters ask this horse race question first. Why? Because the wording of preceding questions could influence the respondent's answer.
Examples of undefined questions
Here are examples of questions most commonly used in Political Poll Template. When using our template, you can edit and adjust all the questions.
Are you registered to vote?
Do you think the government is currently on the right track to help the people of this country?
Which party do you most often side with?
How do you evaluate a political candidate? Check all that apply.
Answer the following questionsPlease answer with your level of agreement:
| | | | | | |
| --- | --- | --- | --- | --- | --- |
| | Strongly disagree | Disagree | Neutral | Agree | Strongly agree |
| Question 1All people should be allowed the opportunity to live here | | | | | |
| Government representatives should represent the cultural demographics of their constituents | | | | | |
| Higher incomes should be taxed more than lower incomes | | | | | |
| Crime conviction sentences are too high for non-violent crimes | | | | | |
Try this template
62% of our surveys are opened on mobile devices. Responsly forms are well optimized for phones and tablets.

Responsly get 2x more answers than other popular tools on the market.

Responsly service get an average satisfaction score of 98%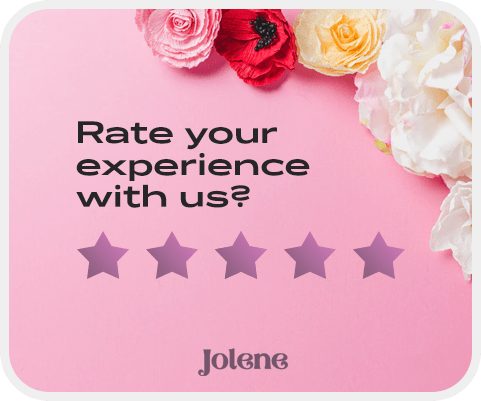 Customize template for your needs
Modify or add questions

You can modify every question, delete or add more; there are 24 types of questions with options to select.

Add your branding

Make it looks like it's your own. Add branding of your organization and modify the theme to match the graphic standards of your brand.

Connect with your apps

Easily connect Responsly to apps that you're using. Use ready integrations to move data from Responsly to your apps automatically.
100+ apps integrations
Connect tools that you are using, Responsly easily integrates with multiple apps.