Project Planning Survey Template
Optimize project planning with our survey!
Try it out
Streamlining Project Management for Success
The Project Planning Survey is important for streamlining project management and ensuring successful outcomes. By gathering insights on project requirements, timelines, resources, and stakeholder expectations, organizations can effectively plan and execute projects. The survey enables project teams to identify potential challenges, allocate resources efficiently, and enhance collaboration. It plays a crucial role in mitigating risks, improving project success rates, and delivering desired results. The Project Planning Survey empowers organizations to optimize project management processes, achieve project goals, and maximize overall project success.
What is the purpose of a Project Planning Survey?
A Project Planning Survey is conducted to collect important information about the project, such as the objectives, scope, budget, timelines, resources, and risks. The purpose of the survey is to gain a comprehensive understanding of the project, which will help in developing a robust project plan that aligns with the stakeholders' expectations and requirements.
What are the key components of a Project Planning Survey?
The key components of a Project Planning Survey are the questionnaire, data analysis, and the report. The questionnaire should be designed to capture all the necessary information about the project. The data collected should be analyzed to identify trends, patterns, and potential risks. The report should be prepared to summarize the findings and provide recommendations for the project plan.
How can a Project Planning Survey benefit a project?
A Project Planning Survey can benefit a project in several ways. Firstly, it provides a clear understanding of the project requirements, which helps in developing a comprehensive project plan. Secondly, it helps in identifying potential risks and challenges that may arise during the project. Thirdly, it ensures that all stakeholders are on the same page, reducing the chances of misunderstandings and conflicts. Finally, it provides a baseline for measuring project success and helps in identifying areas for improvement.
Examples of undefined questions
Here are examples of questions most commonly used in Project Planning Survey Template. When using our template, you can edit and adjust all the questions.
Which of the following areas do you think needs improvement in our project planning?
On a scale of 1-10, how satisfied are you with our previous projects?
How likely are you to recommend our services to a friend or colleague?
Please rank the following aspects of our projects in order of importance to you (1 being the most important):
When is the expected start date of your next project?
Try this template
62% of our surveys are opened on mobile devices. Responsly forms are well optimized for phones and tablets.

Responsly get 2x more answers than other popular tools on the market.

Responsly service get an average satisfaction score of 98%
Related Surveys & questionnaire templates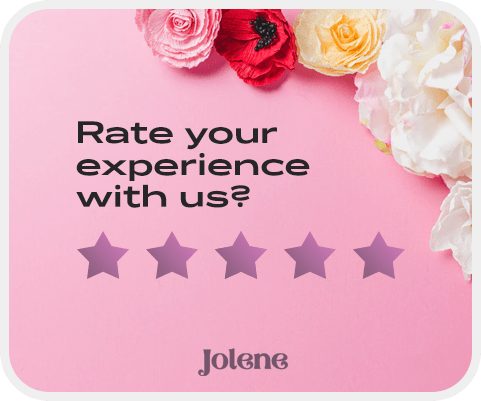 Customize template for your needs
Modify or add questions

You can modify every question, delete or add more; there are 24 types of questions with options to select.

Add your branding

Make it looks like it's your own. Add branding of your organization and modify the theme to match the graphic standards of your brand.

Connect with your apps

Easily connect Responsly to apps that you're using. Use ready integrations to move data from Responsly to your apps automatically.
100+ apps integrations
Connect tools that you are using, Responsly easily integrates with multiple apps.