Science Quiz Template
Unleash your scientific curiosity with our engaging quiz!
Try it out
Unveiling the Marvels of Science.
The Science Quiz is of utmost importance in unraveling the marvels of the natural world. It challenges your scientific knowledge, expands your understanding of fundamental concepts, and encourages curiosity-driven exploration. By participating in the quiz, you gain insights into various scientific disciplines, from physics and chemistry to biology and astronomy. It's an exciting way to foster a deeper appreciation for the wonders of science and inspire further scientific exploration.
How can I share the science quiz?
Insert an online quiz on your website with the help of a specially generated code. Send your quiz via e-mail, SMS, social networks and anywhere you want. Thanks to the logic jumps feature, they'll get a "well done" message when they pick the correct answer and an encouraging message if they don't, with an explanation of the mistake.
What a science quiz should look like?
Varying difficulty levels: Design the quiz to include questions of varying difficulty levels to cater to participants with different levels of knowledge. Include some easier questions to engage a wider audience and more challenging ones to challenge participants who have a deeper understanding of the subject.

Answer key: Provide an answer key or solution guide along with the quiz so that participants can assess their performance and learn from their mistakes. Include explanations for the correct answers to enhance the educational value of the quiz.

Engaging visuals: Incorporate relevant visuals such as diagrams, images, or charts to accompany the questions and make the quiz visually appealing. This can aid understanding and add interest to the quiz.
Examples of undefined questions
Here are examples of questions most commonly used in Science Quiz Template. When using our template, you can edit and adjust all the questions.
What is the chemical symbol for gold?
Which planet is known as the Red Planet?
What is the largest organ in the human body?
What is the process by which plants convert sunlight into energy?
What is the unit of measurement for force?
Try this template
62% of our surveys are opened on mobile devices. Responsly forms are well optimized for phones and tablets.

Responsly get 2x more answers than other popular tools on the market.

Responsly service get an average satisfaction score of 98%
Related Quizzes templates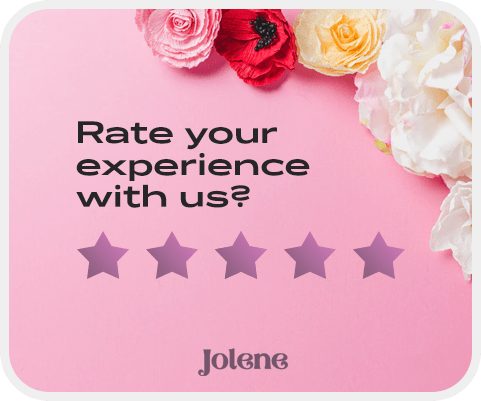 Customize template for your needs
Modify or add questions

You can modify every question, delete or add more; there are 24 types of questions with options to select.

Add your branding

Make it looks like it's your own. Add branding of your organization and modify the theme to match the graphic standards of your brand.

Connect with your apps

Easily connect Responsly to apps that you're using. Use ready integrations to move data from Responsly to your apps automatically.
100+ apps integrations
Connect tools that you are using, Responsly easily integrates with multiple apps.