Soccer Quiz Template
Test your soccer expertise with our exciting quiz!
Try it out
Expand Your Soccer IQ!
The Soccer Quiz is important for expanding your soccer IQ. It covers various aspects of the game, from teams and players to rules and history. By taking the quiz, you can enhance your knowledge, discover interesting facts, and deepen your passion for the sport. Whether you're a casual fan or a die-hard supporter, this quiz offers an opportunity to test your soccer expertise, stay updated with the latest trends, and showcase your love for the beautiful game
What is the best method to share soccer quiz?
To share a soccer quiz effectively, consider the following methods:
Social media platforms: Utilize popular social media platforms like Facebook, Twitter, Instagram, or LinkedIn to share your soccer quiz. Craft engaging posts with a captivating description, relevant hashtags, and appealing visuals. Encourage followers to participate and share their results.
Sports and soccer-related forums: Engage with online communities and forums dedicated to soccer. Share your quiz in relevant discussion threads, and provide a brief description of the quiz and its unique features. Be respectful of community guidelines and ensure your post adds value to the discussions.
Email newsletters: If you have a mailing list or newsletter, include the soccer quiz in your email communication. Write a compelling introduction highlighting the quiz's appeal, and provide a direct link for recipients to access it easily.
How our soccer quiz is better than the one created in Typeform?
Our soccer quiz offers several advantages over one created in Typeform:
Customization: Our quiz allows for greater customization options, enabling you to tailor the quiz to your specific needs and preferences. You have more flexibility in designing the layout, question types, and visual elements, ensuring a unique and personalized experience for participants.
Interactive experience: As an AI language model, I can provide a more interactive and dynamic experience compared to Typeform. Participants can engage in a conversational format, asking follow-up questions, seeking clarification, and receiving instant responses. This enhances the engagement and makes the quiz more enjoyable.
Rich content and explanations: With access to vast knowledge, our quiz can provide detailed and informative answers to participants. In addition to scoring, participants can receive explanations, additional information, and even further exploration of soccer-related topics. This enhances the educational value of the quiz and encourages deeper learning.
Examples of undefined questions
Here are examples of questions most commonly used in Soccer Quiz Template. When using our template, you can edit and adjust all the questions.
Which country has won the most FIFA World Cup titles?
Who holds the record for the most career goals in international soccer?
Which club has won the most UEFA Champions League titles?
Who is the all-time leading goal scorer in the English Premier League?
Which player has won the most Ballon d'Or awards?
Try this template
62% of our surveys are opened on mobile devices. Responsly forms are well optimized for phones and tablets.

Responsly get 2x more answers than other popular tools on the market.

Responsly service get an average satisfaction score of 98%
Related Quizzes templates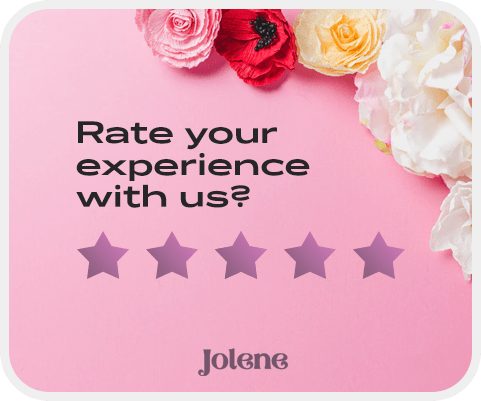 Customize template for your needs
Modify or add questions

You can modify every question, delete or add more; there are 24 types of questions with options to select.

Add your branding

Make it looks like it's your own. Add branding of your organization and modify the theme to match the graphic standards of your brand.

Connect with your apps

Easily connect Responsly to apps that you're using. Use ready integrations to move data from Responsly to your apps automatically.
100+ apps integrations
Connect tools that you are using, Responsly easily integrates with multiple apps.