Team Support Survey Template
Revitalize Team Dynamics: Support Survey!
Try it out
Ensuring seamless team support is pivotal for success. Our Team Support Survey provides valuable insights into support processes, identifies pain points, and gauges team satisfaction. By understanding the unique support needs of your team, you can streamline processes, address challenges, and cultivate an environment where every team member feels empowered. This survey is a strategic tool for enhancing efficiency, boosting morale, and fostering a supportive workplace culture. Start the journey towards a more supported and motivated team by participating in the survey today!
In what ways can the survey results be utilized to strengthen team cohesion?
The survey results serve as a strategic guide for strengthening team cohesion. By pinpointing areas where support can be enhanced, teams can implement targeted strategies to improve communication, collaboration, and overall team dynamics. Leaders can use the insights to facilitate team-building activities, establish clearer support channels, and celebrate instances of effective assistance. The survey becomes a roadmap for creating a cohesive team that thrives on mutual support, resulting in increased morale and productivity.
How does the survey contribute to fostering a supportive team culture?
The survey acts as a catalyst for cultivating a supportive team culture by shedding light on the effectiveness of existing support structures. It evaluates how team members perceive the availability of assistance, their comfort level in seeking support, and the responsiveness of the team to individual needs. This understanding enables leaders to reinforce positive aspects and address gaps, fostering a collaborative environment where team members feel valued and supported.
What aspects of team support does the survey cover?
Our Team Support Survey comprehensively explores the support dynamics within your team. It investigates the accessibility and effectiveness of support mechanisms, team members' perceptions of mutual assistance, and the overall support culture. By examining these elements, the survey provides valuable insights into the robustness of the support network within your team, identifying strengths and areas for enhancement.
Examples of undefined questions
Here are examples of questions most commonly used in Team Support Survey Template. When using our template, you can edit and adjust all the questions.
Which channel(s) do you prefer for contacting our team? (Select all that apply)
On a scale of 1-10, how satisfied are you with the responsiveness of our team?
How likely are you to recommend our team support to others?
What is one thing we can improve about our team support?
Rank the following aspects of our team support in order of importance (1 being the most important):
Try this template
62% of our surveys are opened on mobile devices. Responsly forms are well optimized for phones and tablets.

Responsly get 2x more answers than other popular tools on the market.

Responsly service get an average satisfaction score of 98%
Related Employee Experience templates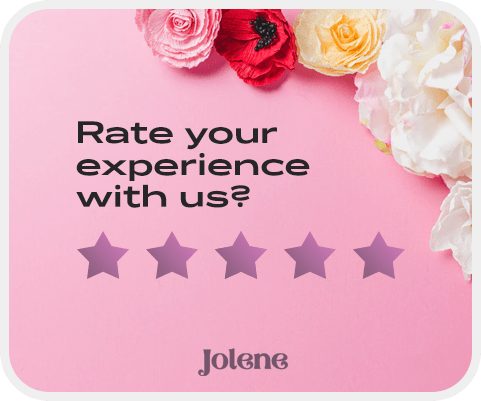 Customize template for your needs
Modify or add questions

You can modify every question, delete or add more; there are 24 types of questions with options to select.

Add your branding

Make it looks like it's your own. Add branding of your organization and modify the theme to match the graphic standards of your brand.

Connect with your apps

Easily connect Responsly to apps that you're using. Use ready integrations to move data from Responsly to your apps automatically.
100+ apps integrations
Connect tools that you are using, Responsly easily integrates with multiple apps.