Voting Poll Template
Gather essential data from your audience on politics and current issues. Understand your audience and their primary concerns.
Try it out
Why online voting?
Online voting allows you to speed up and automate the entire selection process. Stop printing cards, physical distribution, and manual counting of results. Remote elections simplify the entire selection process incredibly. The process of creating, sharing, and counting the results is incredibly fast. It only takes a few minutes to create the form. Then, using the distribution module, you can share the form with selected people to guarantee that the person can answer only once. The voting form adapts to each device, so you can vote on your computer, tablet, and phone. The results are counted automatically. Internet voting saves a lot of time and money. Thanks to the security provided by our system, they can be used for essential and straightforward voting.
Can I prepare a secret ballot?
We know very well how important it is to conduct online elections safely. With the appropriate settings, only the invited person can add the answer in the form, moreover, the system does not allow to vote again from the same invitation.
The invitation to vote has a special token that allows you to access the form and add a response. It is only valid for one vote, so you cannot make it available to someone else after you vote.
The online voting system is only available via an encrypted SSL connection. We also care about the privacy of respondents, if you decide that the vote is anonymous, it is not possible to identify the voter. The responders' IP addresses are encrypted with codes that are avoided on the voting scale, called Network identifiers.
Can I share the poll on social networks?
Polls on social networks don't have much functionality. They are limited to one single choice question. What if you want to create something more elaborate? Create a poll according to your expectations and easily share it on social networks. Add multiple questions, divide the poll into pages, add pictures and videos.
Examples of undefined questions
Here are examples of questions most commonly used in Voting Poll Template. When using our template, you can edit and adjust all the questions.
What is the best idea for team integration in your opinion?
What date for an integration trip suits you best?
Please enter the range of the entire month or a specific weekend.
Try this template
62% of our surveys are opened on mobile devices. Responsly forms are well optimized for phones and tablets.

Responsly get 2x more answers than other popular tools on the market.

Responsly service get an average satisfaction score of 98%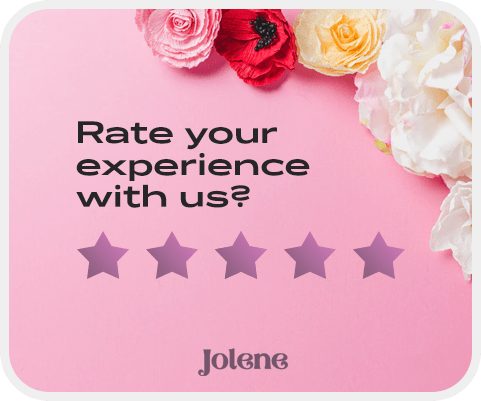 Customize template for your needs
Modify or add questions

You can modify every question, delete or add more; there are 24 types of questions with options to select.

Add your branding

Make it looks like it's your own. Add branding of your organization and modify the theme to match the graphic standards of your brand.

Connect with your apps

Easily connect Responsly to apps that you're using. Use ready integrations to move data from Responsly to your apps automatically.
100+ apps integrations
Connect tools that you are using, Responsly easily integrates with multiple apps.